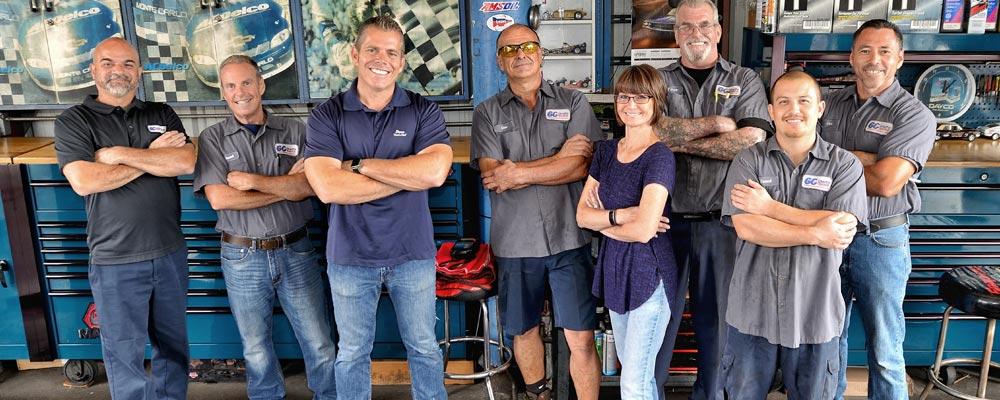 Welcome to 60 Minute Tune
At 60 Minute Tune, our goal is to provide our customers with a warm, friendly and professional environment and to ensure that the total experience meets or exceeds everyone's expectations. 60 Minute Tune is an AC Delco Professional Service Center and isn't just another tune-up shop. It's a complete automotive service and repair facility, with the latest technologies and equipment. We do it all! 60 Minute Tune offers oil changes, tune-ups, brakes, wheel alignment, electrical service, diagnostics, new engines and transmissions and all the standard maintenance services you need to keep your new car warranty validated.
Avoiding Pitfalls
Many vehicles enter the shop with unknown problems and may expand into hours of unforeseen labor. Certain problems, sometimes minor, may occur only under circumstances relating to personal driving habits. Intermittent problems can be most troublesome unless they occur for our technicians. Please correspond with your specific service advisor before picking up your vehicle, because an estimated time of completion set when you bring it in, is just that...an estimate.
"Your Satisfaction Is Our Top Priority"
We are very proud to have you as our customer. In order to make our relationship a pleasant and lasting one, please do not hesitate to ask any questions you may have; we want to help you understand all of the services we perform on your vehicle. If you have any questions, please consult any of our service personnel.