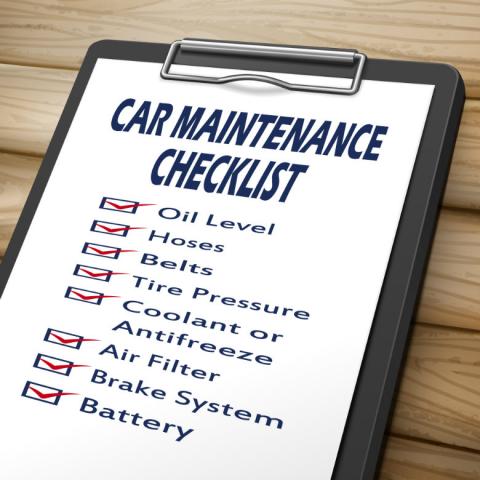 The average age of vehicles on the road is rising, and as cars get older, they need more service and repair. With the average vehicle nearing 12 years old, the chance of a breakdown is more common without the proper maintenance. 60 Minute Tune can help you implement a preventive maintenance plan that can extend the life of your vehicle and minimize the chances of a roadside breakdown.
The most common maintenance procedures to keep a car operating safely and reliably, while maintaining its long-term value, involve checking the oil, filters and fluids, the belts and hoses, brakes, tires, and air conditioning. An annual tune-up and wheel alignment are also recommended. BG services can also help extend the life of your vehicle.
60 Minute Tune offers a free maintenance reminder schedule and access to all of your service history online. This simple-to-use online resource can be personalized to help busy car owners prioritize auto care while making it more convenient and economical.