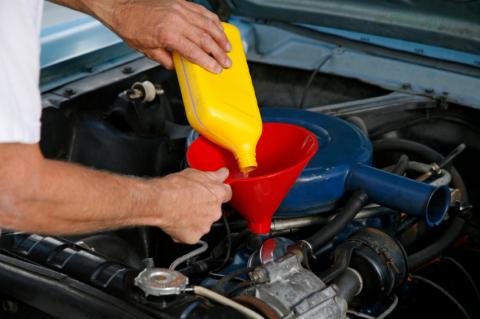 Since mechanics are educated in preventative maintenance, you may find yourself paying a larger bill at 30,000 mile intervals. Not to worry, if your service manager is not recommending preventative maintenance (because he wants to save you money today) he's costing you much more money tomorrow.
Preventative maintenance, such as coolant flushes, can extend the life of your vehicle and reduce your expense of radiator replacement or even an engine overhaul. Yes, it's really that important! A simple service that could cost as little as $60, could save you $1000 or more in major engine repairs.
In the weeks to come we will continue to educate our customers about preventative maintenance, because we want your vehicles to last as long as you want them to last. A vehicle purchase is considered one of the largest purchases you will ever make. Let us help you protect your investment.