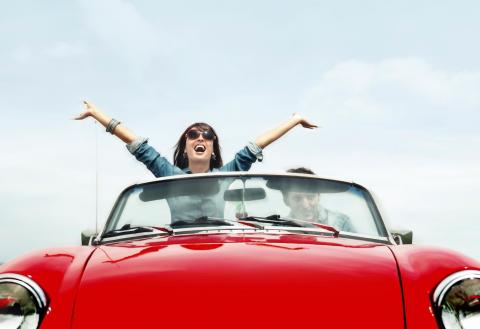 Spring is here and it is time to give your car some extra attention.  If you are hitting the road this Spring Break, you will have lots of company. With millions of Americans taking road trips, the last thing you need is car trouble. A simple pre-trip vehicle inspection 60 Minute Tune helps ensure a safe and stress-free journey! The majority of vehicle owners could save money by being proactive in the maintenance of their second largest investment they'll ever make. Why not spring into warmer weather by taking care of your vehicle?
Did you know nearly 84% of all vehicles on the road need some sort of service whether it's minor or major.  
Neglected vehicle care almost always means much higher costs down the line in the form of more extensive repairs or lost resale value.Save time and money and worry less at 60 Minute Tune!